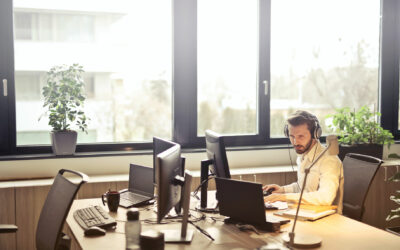 The Visual Basic programming language allows us to create custom functions specific to our needs.
Have you ever been faced with wanting to use a function that is incompatible with your version of Excel?
read more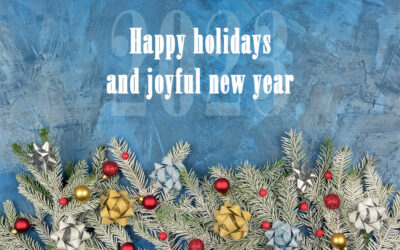 The SLV Expert team wishes you a happy holiday season with your cherished ones and may this new year be filled with joyfulness.
read more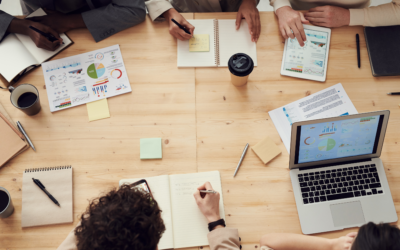 We are happy to have Marcel Dubé joining our team. Marcel has an extensive experience; he is an effective developer, great trainer, perseverant and rigorous.
read more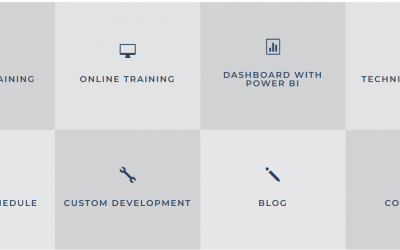 The constant and rapid expansion of our services has the repercussion of always forcing us to improve our infrastructure.
read more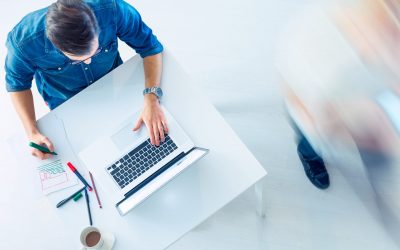 As in other years, we always take advantage of the summer period to work on the content of the training courses, whether online, face-to-face or offline.
read more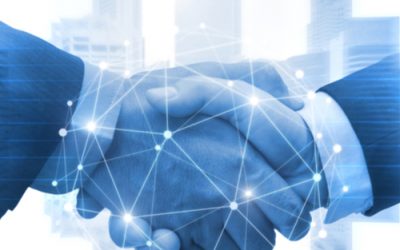 The year is coming to an end soon, it's time to get a small sample of a few mandates done by our developer and technical support team this year. A useful little summary for companies who want to have examples of concrete productivity...
read more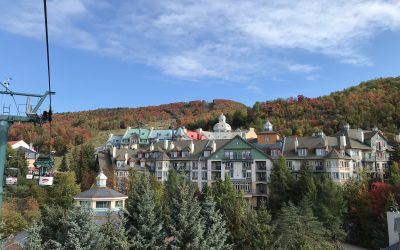 It is always with renewed pleasure that the members of the SLV Expert team come together to do activities. This time, the place of our festivities was Mont-Tremblant. The 13 guests were received at the chic Westin Resort & Spa. The...
read more
Like many small businesses, SLV Expert was born in a basement and 15 years later, the business has flourished. I will always be grateful to all the companies who have given us their trust, to all the partners who have promoted our...
read more